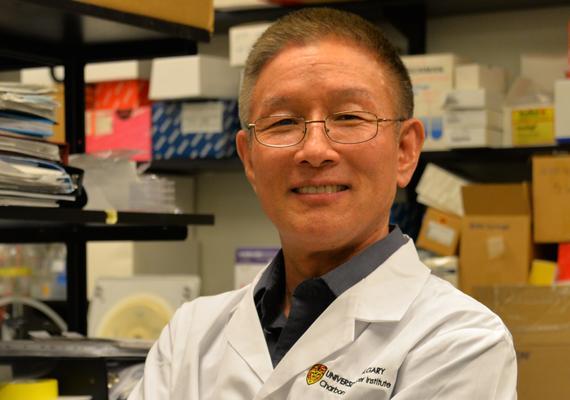 Congratulations to Ki-Young Lee on his funding success!
Dr. Ki-Young Lee and his Team are the Recipients of Grant Funding from the Recently Announced Canadian Institutes of Health Research (CIHR) Fall 2020 Competition.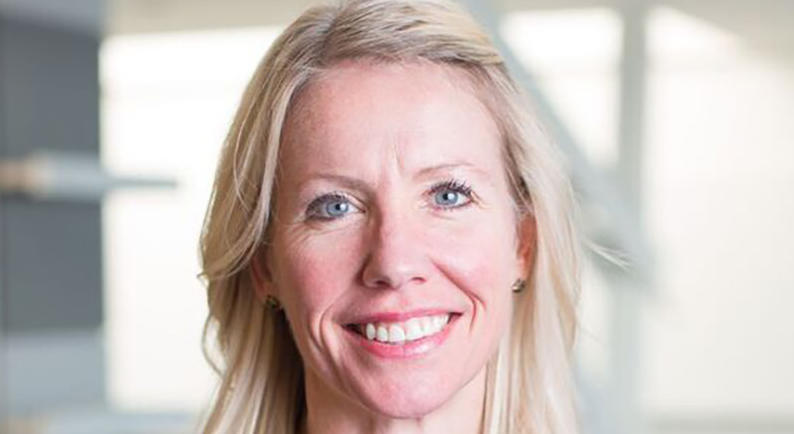 Cobb Lab Receives Funding to Study DNA Damage and Repair!
Dr. Jennifer Cobb and Her Team were awarded two Grants from Canadian Institutes of Health Research (CIHR) from the Recently Announced Fall 2020 Project Grant Competition.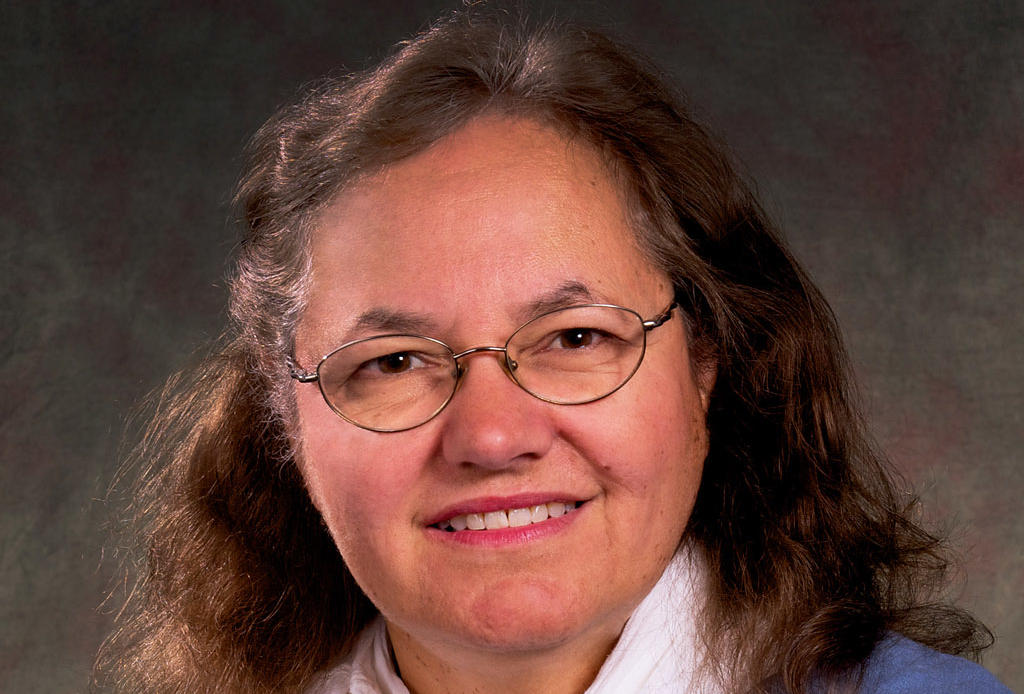 Congratulations to Karen Kopciuk and her colleagues on their CIHR success!
Dr. Karen Kopciuk and colleagues Dr. Huiming Yang, Dr. Angeline Letendre, and Ms. Reagan Bartel will study how: Nishtohtamihk li kaansyr (Understanding Cancer): Cancer Screening, Outcomes and Experiences among Métis People in Alberta
13 CIHR Grants awarded to Charbonneau Members!
Congratulations to our investigators and their research teams whose projects were successful in CIHR's Fall 2020 Project Grant, COVID-19 Grant, and SPARK Grant Competitions.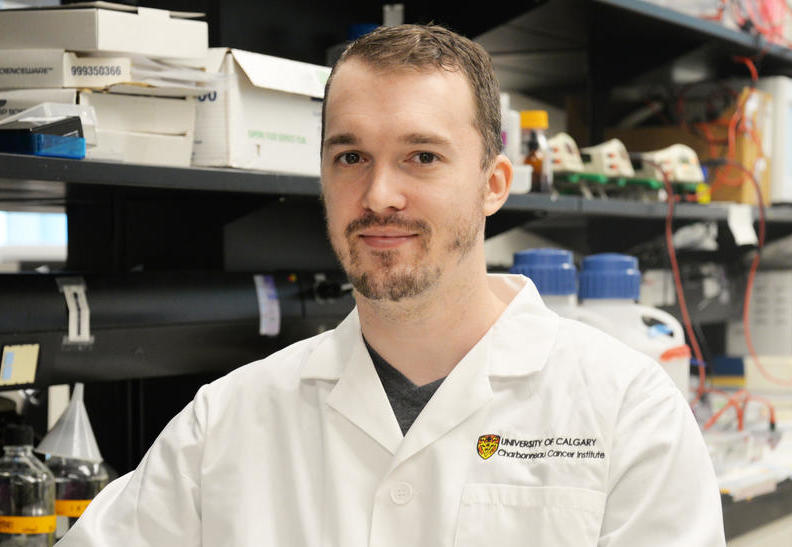 The Charbonneau Cancer Institute Welcomes Dr. Pierre Billon!
The Arnie Charbonneau Cancer Institute welcomes Dr. Pierre Billon, Assistant Professor of Biochemistry and Molecular Biology and Member of the Robson DNA Science Centre.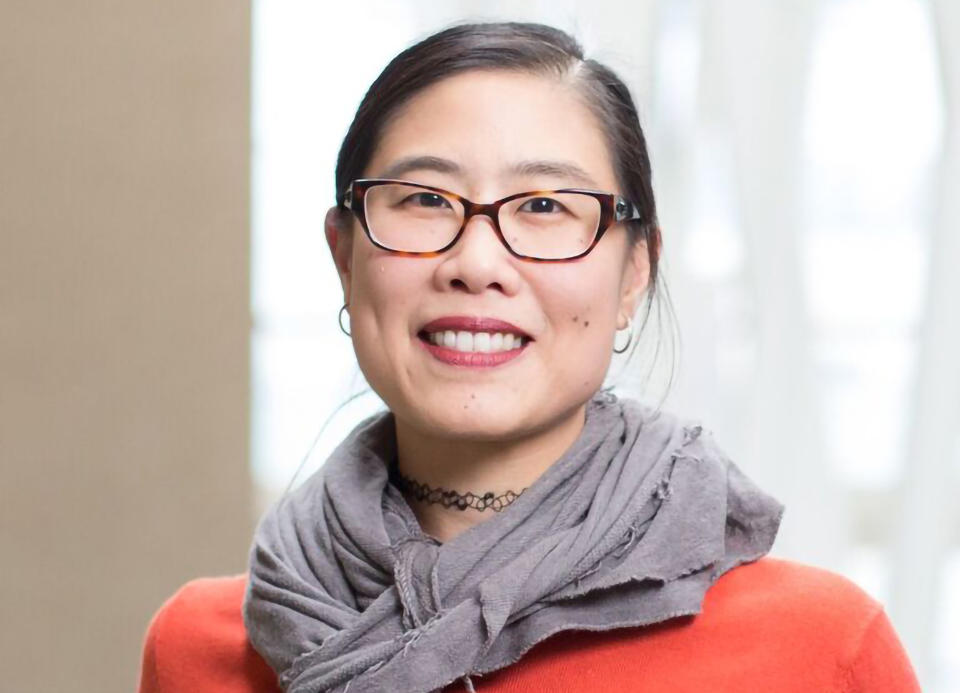 Message from Dr. Jennifer Chan
Scientific Director of the Arnie Charbonneau Cancer Institute