CIHR Grants awarded to Charbonneau Members
Congratulations to Charbonneau investigators and their research teams whose projects were successful in CIHR's Spring 2021 Project Grants.
Listed below are the nominated principal investigators and project titles for each of these grants.
Watch for stories over the coming weeks on the Charbonneau website!
Dr. Karl Riabowol
Professor, Biochemistry & Molecular Biology
ING1a mechanisms of cell senescence
Duration: 5 years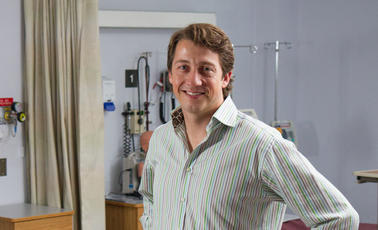 Dr. Shane Sinclair
Associate Professor, Faculty of Nursing

The Development and Evaluation of An Evidence-informed, Competency-based, Accredited Compassion Training Program for Healthcare Providers Caring for Older Adults-The EnACT Study
Duration: 4 years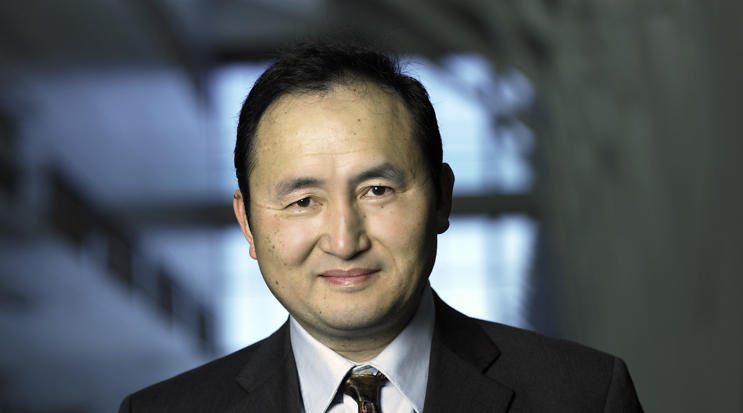 Dr. Xi-Long Zheng
Professor, Biochemistry & Molecular Biology
Characterization of smooth muscle PCSK9 in the pathogenesis of abdominal aortic aneurysm
Duration: 5 years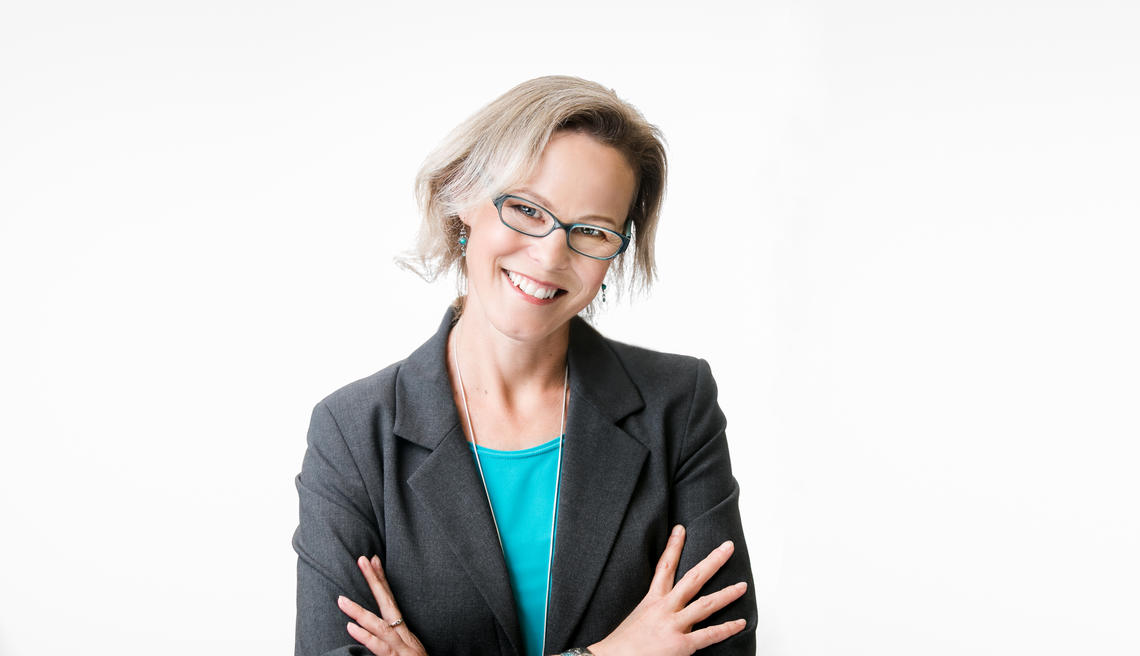 Dr. Linda Carlson
Professor, Oncology
The SEAMLESS Study: A pragmatic multi-site randomized waitlist-controlled trial of a SmartphonE App-based MindfuLnEss intervention for cancer SurvivorS
Duration: 1 year