Education Priorities
The Institute has articulated three fundamental education priorities:
Building the Next Generation of Cancer Researchers
Our work understanding all aspects of the cancer problem involves a commitment to train individuals across the cancer continuum and at all career stages, ranging from undergraduates just beginning their first research experience, to our many innovative and industrious MSc and PhD level graduate students, to Oncology Fellows pursuing the cutting edge of medicine, to Post Doctoral Scholars aspiring towards academic independence.
Fostering a Positive and Inclusive Training Experience
We recognize that producing an effective training environment requires meeting the needs of a diverse set of people who are at many different levels of experience and skill, and who come from many different academic, cultural, lifestyle and personal backgrounds. Where ever possible, we strive to promote inclusiveness in our training programs.
Promoting the Visibility of Trainees from Across Cancer-Oriented Disciplines
The cancer problem requires a large number of scientific and technical disciplines to come together and understand one another, which is a complex task. We provide all of our trainees, regardless of whether they are specialists in biology, psychology, physics, medicine, informatics or community health, opportunities to present their work, be recognized for it, and to interact with one another in a meaningful manner.
The University of Calgary's Cancer Research Institute is pleased to offer a variety of programs to strengthen the educational experience of our trainees.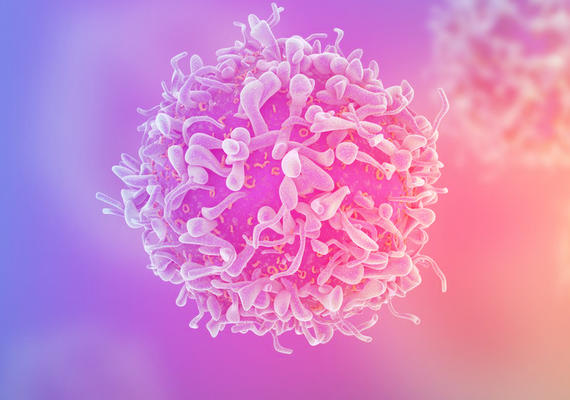 MDGE Cancer Courses
Courses needed to satisfy degree requirements: MSc - 6 units &
PhD - 9 units