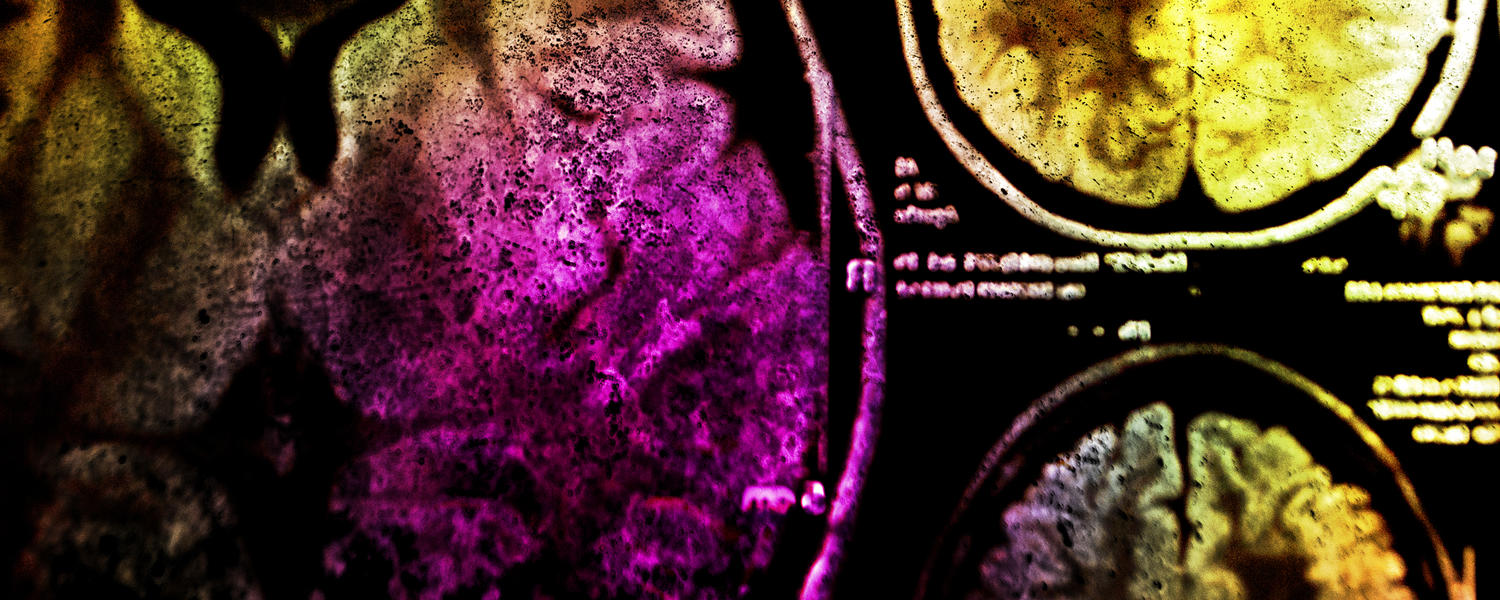 Clark H. Smith Brain Tumor Centre
Our research program emphasizes collaborative research, where the diverse perspectives and expertise of a team of researchers, trained in a broad range of disciplines, are combined to address important fundamental and clinical research questions, using the most advanced technologies.
The Clark H. Smith Brain Tumour Centre is inspired by Clark H. Smith, a man of ideals and integrity. He was diagnosed with a malignant brain tumour in the prime of his life. In his memory this Centre is dedicated to developing better treatments to help patients and families affected by this disease.
The generous support by Jane Smith in memory of her late husband has established:
An international training program
Clark H. Smith Tumour and Tissue Bank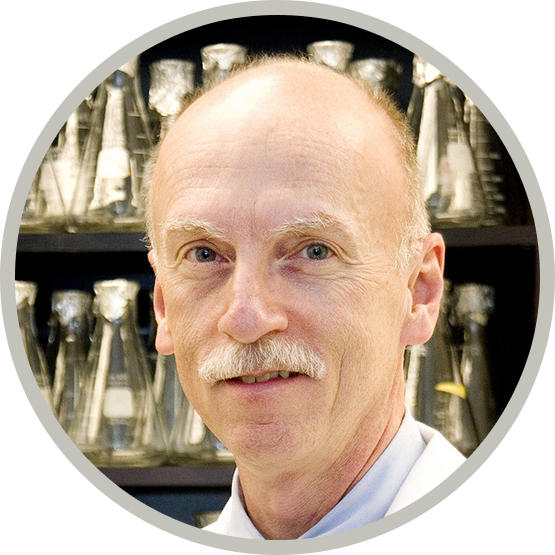 Dr. Cairncross, J. Gregory
MD, FRCP(C), Professor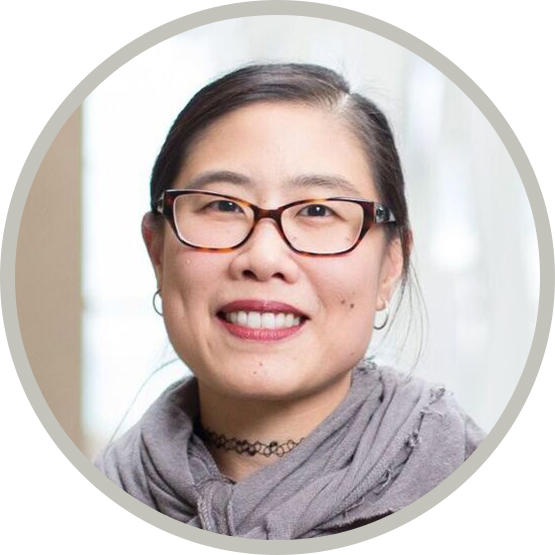 Dr. Chan, Jennifer
MD
Associate Professor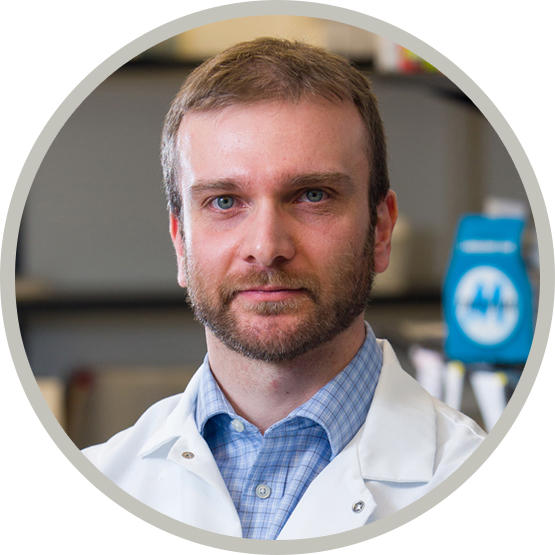 Dr. Gallo, Marco
PhD
Assistant Professor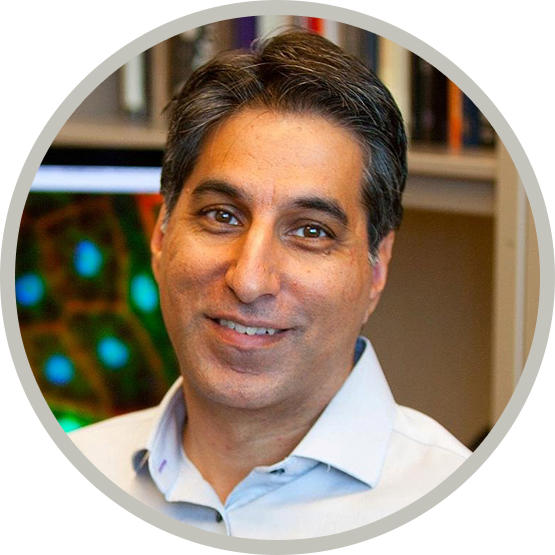 Dr. Grewal, Savraj
PhD
Professor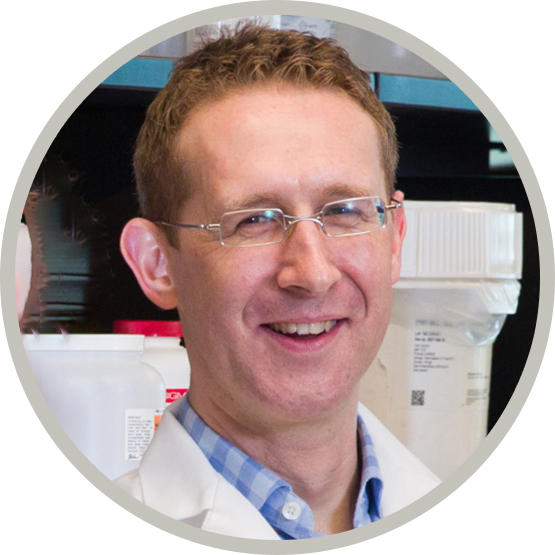 Dr. Kelly, John
PhD, MD
Assistant Professor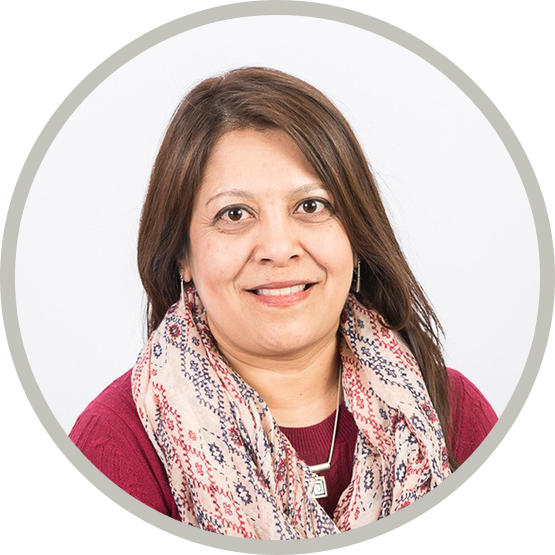 Dr. Luchman, Artee
PhD
Associate Professor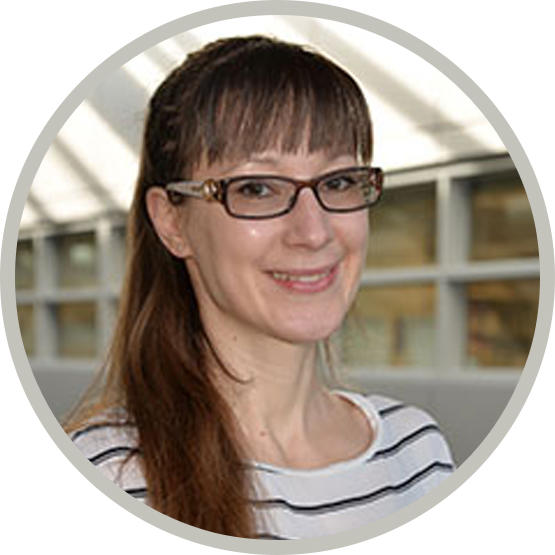 Dr. Sorana Morrissy
PhD
Assistant Professor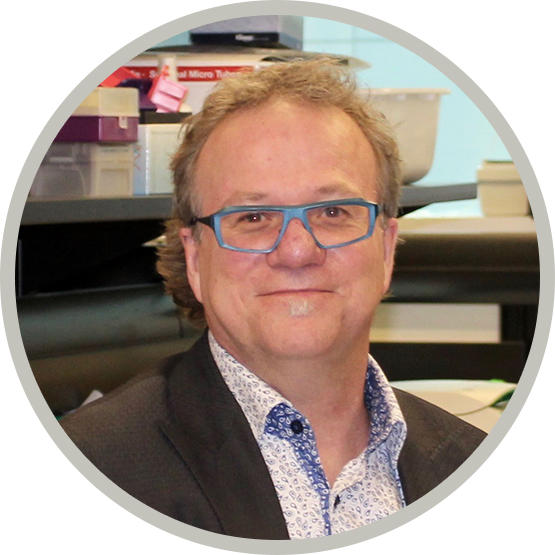 Dr. Robbins, Stephen
PhD
Professor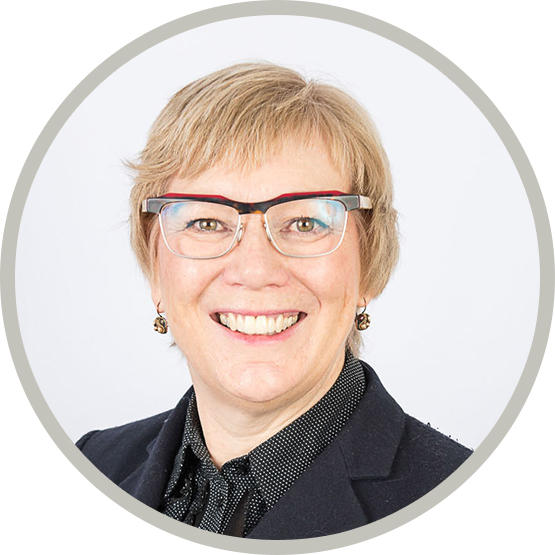 Dr. Senger, Donna
PhD | Research
Associate Professor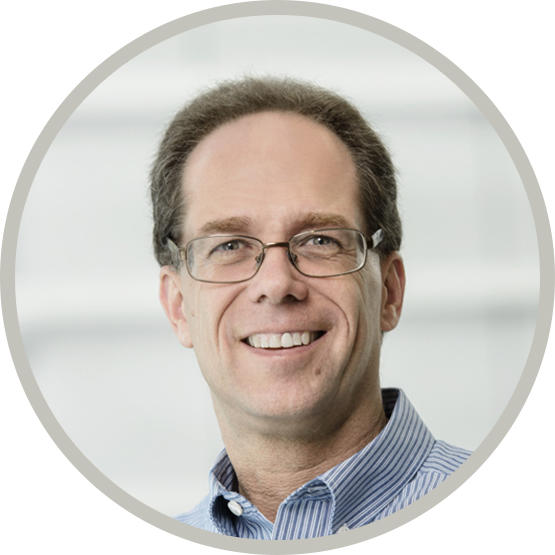 Dr. Weiss, Samuel
Ph.D
Professor