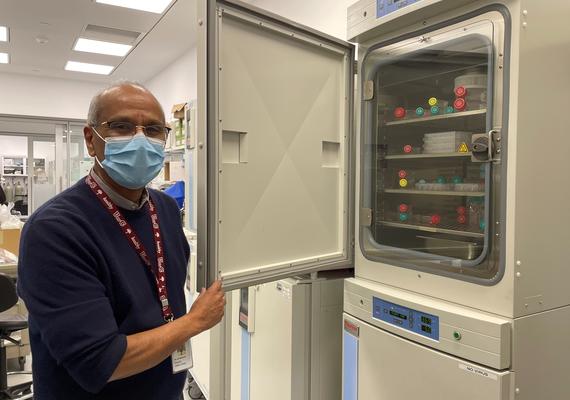 The power of research!
Dr. Aru Narendran and his team are making strides in cancer treatment options for some of the most vulnerable. Read more about the work being done in Calgary to discover new childhood cancer treatments.
Dr. Savraj Grewal appointed Associate Dean, Research Grants
Appointment effective Nov. 1, 2022...