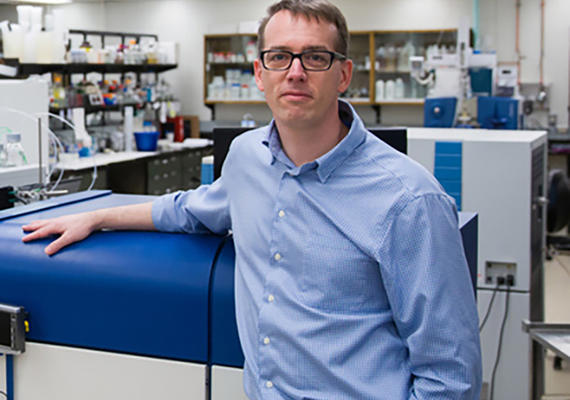 Drs. Dave Schriemer and Susan Lees-Miller Receive Funding!
Dr. Dave Schriemer in collaboration with Dr. Susan Lees-Miller will use integrative methods in structural biology to determine how two major pathways for repairing DNA double-strand breaks (DSBs) converge on a master end-sensing synapse.
Community-led research strengthens connections between UCalgary and Métis Nation of Alberta
O'Brien Institute for Public Health researchers analyze cancer screening rates, and connection between Métis identity and community well-being ...