Cancer Outcomes Research
Conducting ground-breaking research and informative programs to improve the experience and outcomes of patients and caregivers across the continuum of cancer care.
The number of patients diagnosed with cancer continues to grow, placing an increasing burden on a health system that is already strained. To be able to cope with a growing number of cancer cases and to keep pace with cancer diagnosis and treatment that is increasingly complex, costly, and effective, delivery systems must evolve to become more appropriate, effective, efficient, and safe. Hence, Charbonneau, in association with the O'Brien Institute for Public Health, is committed to supporting a provincial cancer health services research program.
The recently established Alberta Cancer Outcomes Research Network (ACORN) includes cancer-focused health services researchers from across the province, who will work collaboratively to identify new ways to provide better access to cancer care, including palliative and end of life services; identify and correct drivers of high cost and waste in the cancer system; identify ways to ensure equitable cancer care for Alberta's marginalized populations; and develop monitoring systems to ensure that patients receive care consistent with best practice.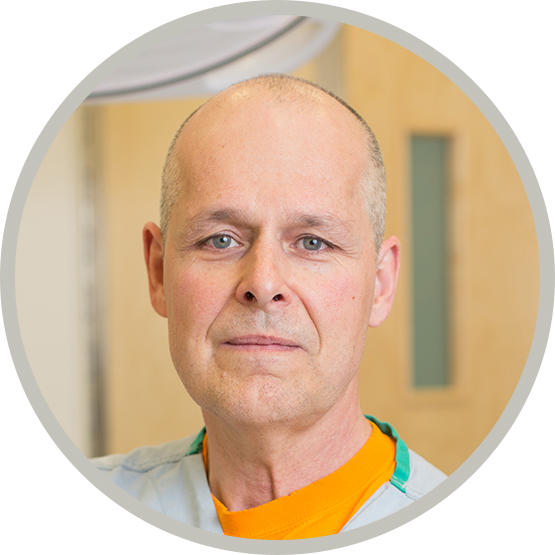 Dr. Dort, Joseph
MD | Professor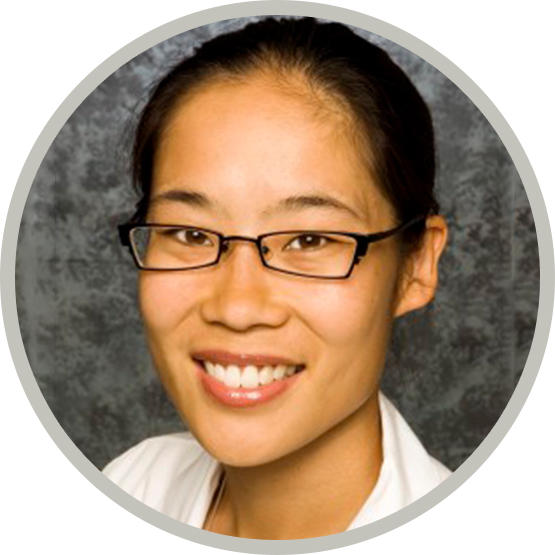 Dr. Quan, May Lynn
MD, RCPSC(S) | Associate Professor