The Strategic Advisory Board helps the Institute in achieving its vision and mission. The Board is an advisory to the Cumming School of Medicine and the University of Calgary and guides the Director and Leadership Team of the Arnie Charbonneau Cancer Institute.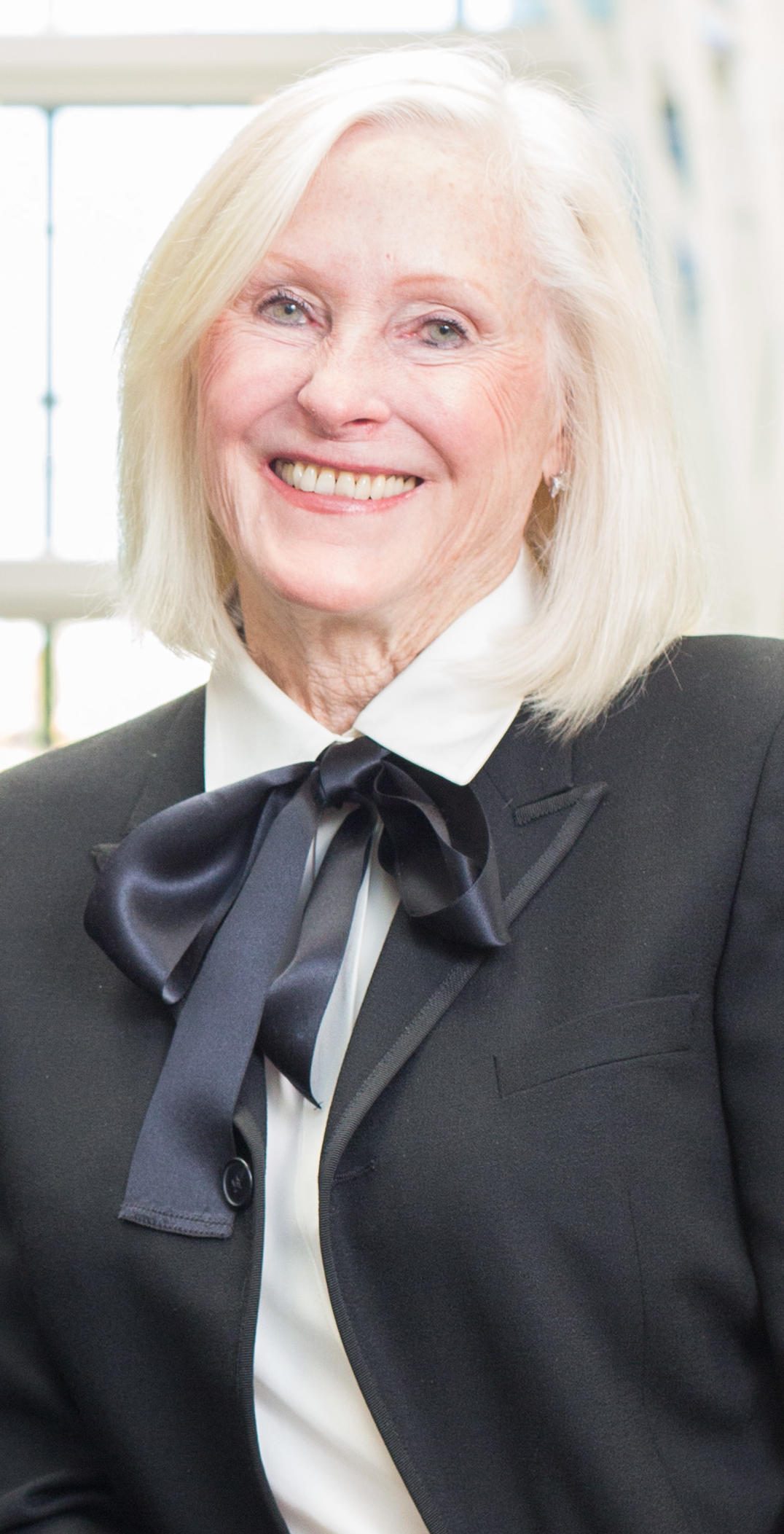 Born in Montreal, and with a Bachelors Degree in English and Fine Arts from McGill University, Ms. O'Brien moved to Calgary with her husband David and 3 children in 1978.   Her career in fashion spanned the next 30 years including the last 10 as General Manager of Holt Renfrew in Calgary.
During that time Ms. O'Brien began her deep commitment to community involvement (Glenbow Museum and Y.W.C.A Calgary)  and since her retirement in 2000, she has devoted herself full time to the Not-for-Profit sector focusing largely on Children, Medicine and the Arts in organizations across Canada.
Ms. O'Brien is currently a Director of SickKids Foundation with a cross appointment as Trustee of the Hospital.  She is also the Chair of Children First Canada, and a Director of Business /Arts.
She chairs the Dean's Advisory Board, Cumming School of Medicine at the University of Calgary and the Charbonneau Cancer Institute Advisory Board.  As well she serves on the Advisory Boards of the O'Brien Institute of Public Health and the O'Brien Centre for the Bachelor of Health Sciences.
Past Board positions include Chair of the National Arts Centre Foundation, Trustee of the NAC, Trustee of the Ontario Science Centre and Co-Chair of the Council for Canadian American Relations in New York.
Ms. O'Brien has received the Women of Distinction Award for Business and Entrepreneurs, an Honorary Doctor of Laws Degree from the University of Calgary as well as the Eric Harvey Award recognizing her contribution to the Arts from the Glenbow Museum.  In September 2011, Gail received the Alberta Medical Association Award of Honor (for a non medical person) for her contribution to Health Quality in Alberta.
Ms. O'Brien is married to David O'Brien.  They have 3 children and 10 grandchildren all residing in Toronto.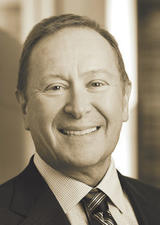 Mr. Keith MacPhail
Mr. MacPhail is a director and Chairman of Bonavista Energy Corporation ("Bonavista"), a publicly traded oil and gas company; a director and Chairman of NuVista Energy Ltd., a publicly traded oil and gas company; and serves on the board of directors of a private company.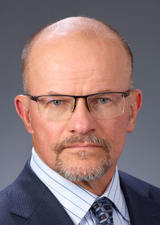 Mr. Marvin Romanow
Mr. Romanow is a Corporate Director, Executive in Residence at the University of Saskatchewan, and former President and Chief Executive Officer of Nexen Inc.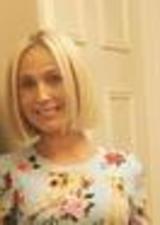 Ms. Chanel Avarello
Ms. Chanel Avarello is originally from Calgary and works as a lawyer. She is involved in charitable organizations in medicine and ones that address gendered violence.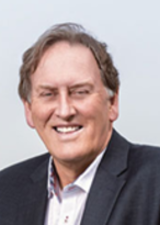 Dr. Don Morris
Medical Director, Tom Baker Cancer Centre, Alberta Health Services
Head and Professor, Department of Oncology, University of Calgary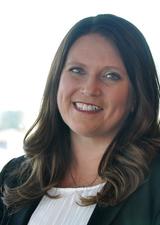 Ms. Janelle Wakaruk
Executive Director Development, Cumming School of Medicine
Ms. Janelle Wakaruk has worked for over 14 years in communications and fund development.
Mr. Kamil Umar
Mr. Kamil Umar is a business-minded lawyer focusing on commercial real estate. He began his legal career on Bay Street in Toronto, worked at a national firm in Calgary and subsequently joined Bishop & McKenzie's Calgary office where he is currently a partner. When he's not practicing law, Kamil is passionate about mentorship and spending time with his family.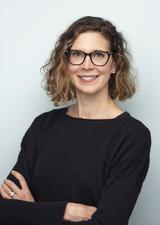 Ms. Kate Fischer
Ms. Kate Fischer brings more than 15 years' experience in governance, compliance, corporate and commercial law, in Canada and abroad.  Kate is currently the Director, Compliance for AltaGas Ltd., where she leads the global compliance function and supports the company's ESG initiatives. Kate is a dedicated Calgarian who lends her time to charitable and community initiatives, including Co-Chair to the Calgary Health Foundation's Newborns Need campaign, and prior service on the boards of the YWCA of Calgary and Contemporary Calgary.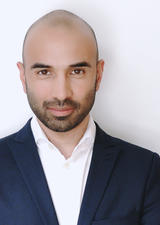 Mr. Arif Hirani
Mr. Arif Hirani has 20 years in human-centric strategy and design. He's currently the Head of Client Engagement at Evans Hunt, a full service digital agency. Arif has lived in Calgary for 40 years, has a BComm from the UofC, and sat on the board of Calgary Pride from 2019 to 2021.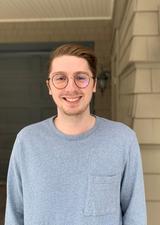 Mr. John Ross
Mr. John Ross is the president and founder of ReportBack. A company dedicated to simplifying how we consume digital data for the purposes of taking action. Previous to his role at ReportBack, John founded Alberta Branded (a small retail clothing company) subsequently sold in 2018. John graduated from St. Francis Xavier University (BBA) and continues to broaden his horizons through online courses in broadcast production, graphic design, draftsmanship, and art history.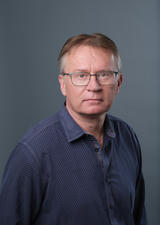 Mr. Paul Wright
Mr. Paul Wright is a Professional Engineer (Mechanical). Mr. Wright is originally from Gander, Newfoundland and moved to Calgary in 1985. He has been an owner and director of a junior oil and gas company since 1991. Mr. Wright is also a licenced land agent in the Province of Alberta.