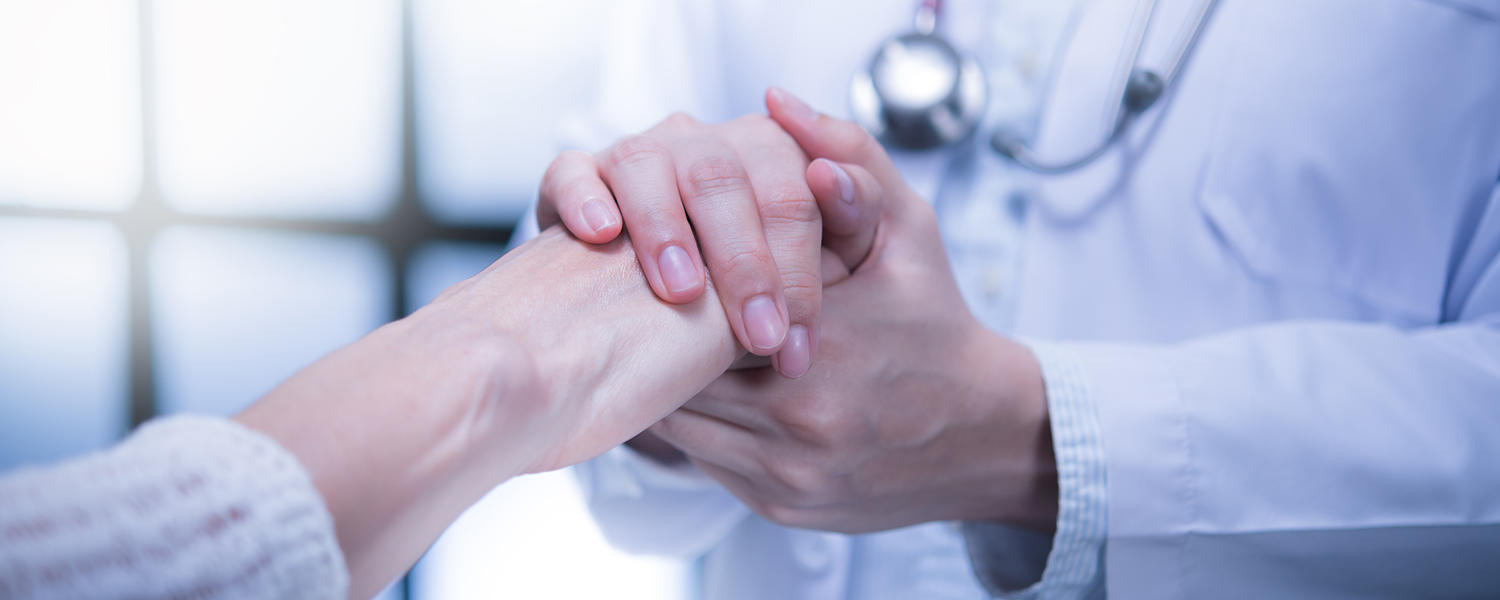 Psychosocial Oncology and Survivorship
Addresses the science and practice of the emotional, psychological, social, spiritual, and functional aspects of the patient's and family's experience of cancer as well as the interplay between behaviour, physical health and well-being. 
The effects of a cancer diagnosis on the emotional, social and psychological well-being of the patient can be devastating, and last long into post-treatment survivorship. In fact, our data shows that that psychosocial and emotional distress affects up to half of all cancer patients in Calgary.
One of the long standing and most highly respected areas of research at the Tom Baker Cancer Centre and the Cumming School of Medicine has been in domain of psychosocial oncology, with an emphasis on identifying distress, intervening successfully to reduce that distress, and improving long-term survivorship outcomes for patients and their families. Research conducted by this team has led to the practice-changing identification of unrecognized distress – the so called, 6th vital sign. Calgary has led international teams to screen for distress, and is recognized by the World Health Organization for this effort. By understanding unrecognized distress, we have begun to identify ways to reduce that distress and to provide effective support for patients and families. We have developed several specific programs designed to address and treat distress throughout the cancer journey, from the time of diagnoses, through treatment and into recovery or palliation.
Other areas of expertise within our group include examining the benefits of complementary therapies in conjunction with conventional medical treatment, identifying and treating issues in survivors of pediatric cancers as well as adolescents and young adults with cancer, and examining survivorship issues patients often face following cancer treatment such as lingering distress, anxiety, worry and fears of recurrence.