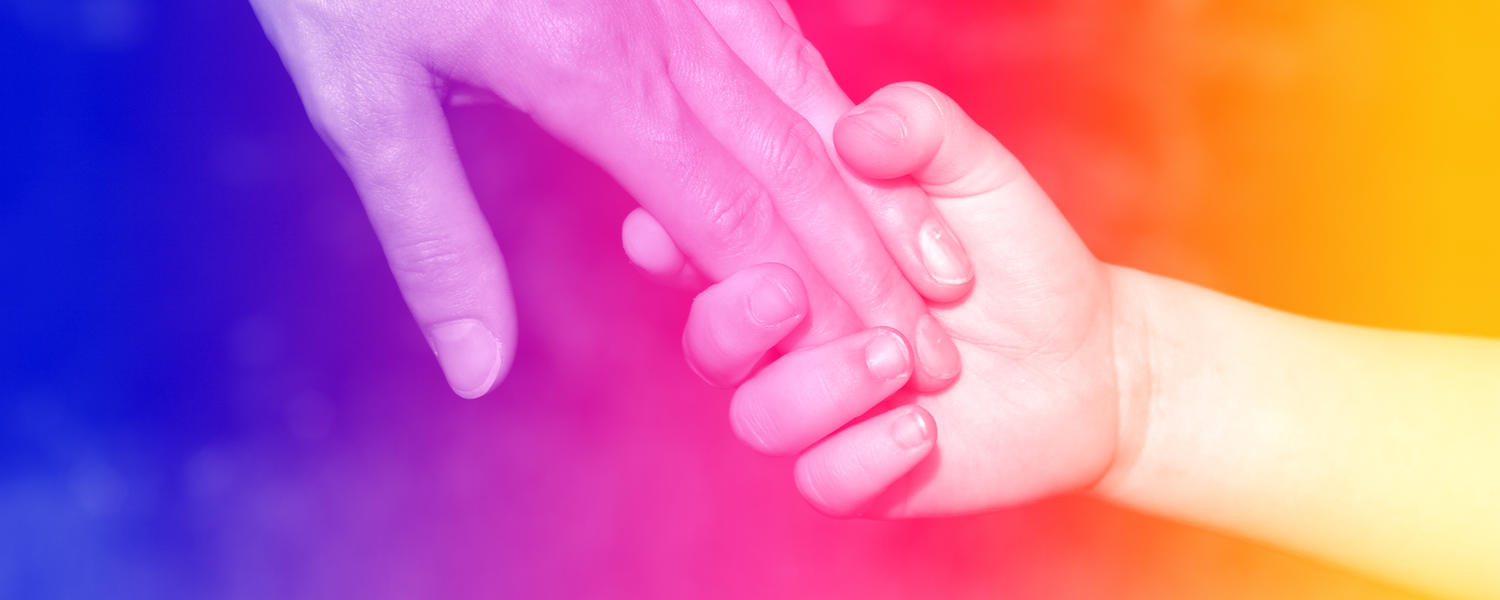 Childhood Cancer & Blood Disorders Research Program
We are working to understand the distinct biology of childhood cancers, find new therapeutic approaches, reduce toxicity of current therapies, and improve patient experience.
Established in 2009, the Childhood Cancer Research Program is the research arm of the Centre for Childhood Cancer and Blood Disorders – a partnership between Alberta Health Services, Alberta Children's Hospital Foundation, and two of the University of Calgary's research institutes, the Charbonneau Cancer Institute and the Alberta Children's Hospital Research Institute.
Our mission to bring paediatric cancer care to the next level by engaging in research aimed at several main areas in the continuum of childhood cancer care: understanding the unique biology of childhood cancer, finding new therapies, decreasing toxicity of current therapies, and improving life with and after childhood cancer. To tackle those problems, we integrate the approaches of discovery research, translational research, clinical research, and health services delivery research.
We are supported by the above institutions as well as by major philanthropic organizations and donors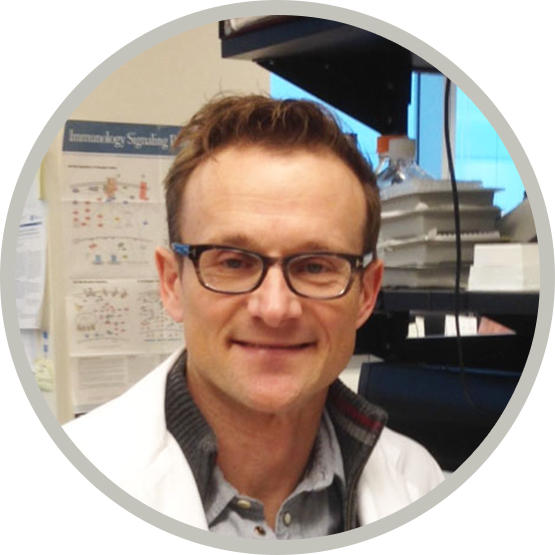 Dr. Beaudry, Paul
MD, MSc, FRCPS(C)
Assistant Professor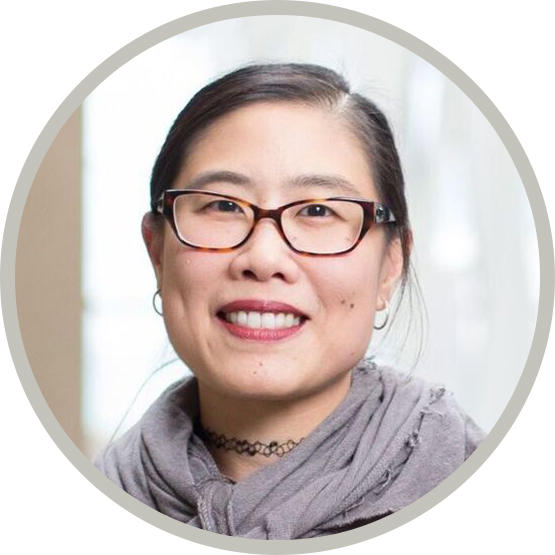 Dr. Chan, Jennifer
MD
Associate Professor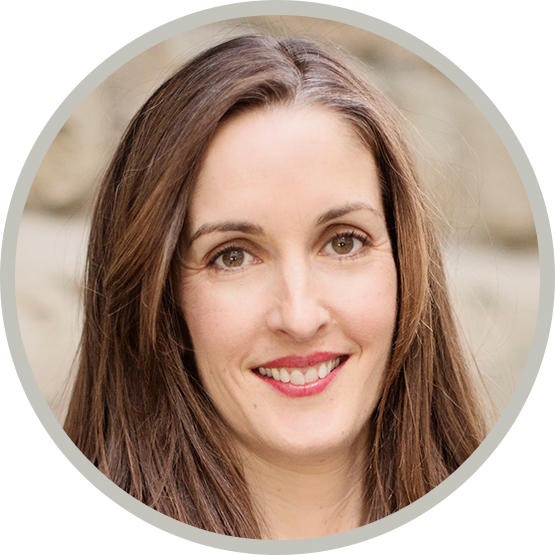 Dr. Culos-Reed, Nicole
PhD
Professor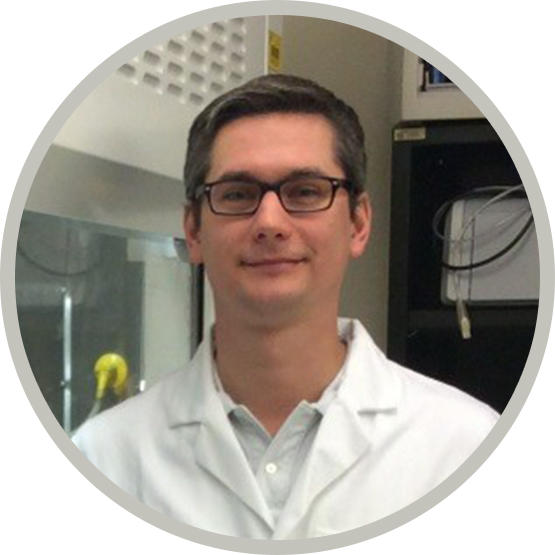 Dr. Derksen, Darren
PhD
Assistant Professor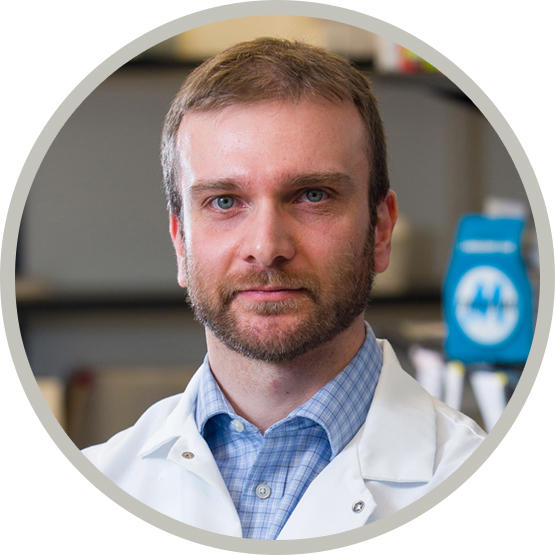 Dr. Gallo , Marco
PhD
Assistant Professor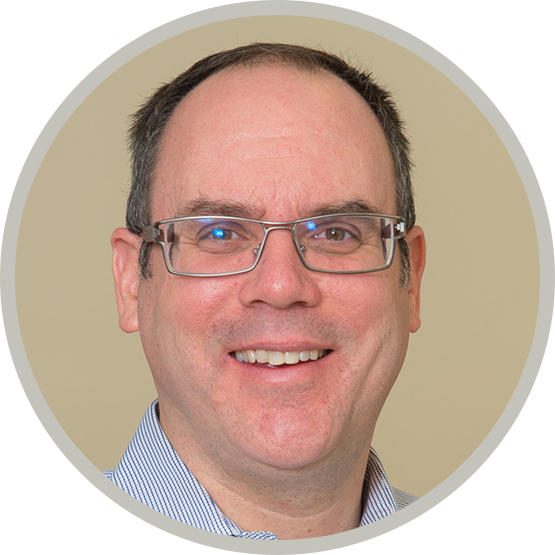 Dr. Guilcher, Greg
BSc, MD, FRCPC, FAAP
Associate Professor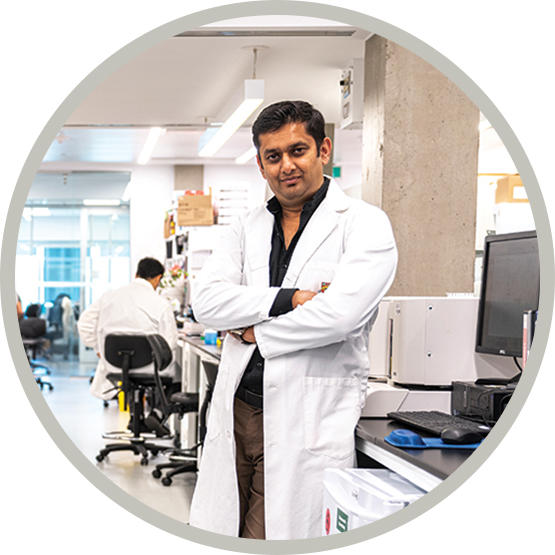 Dr. Khan, Faisal M.
PhD
Associate Professor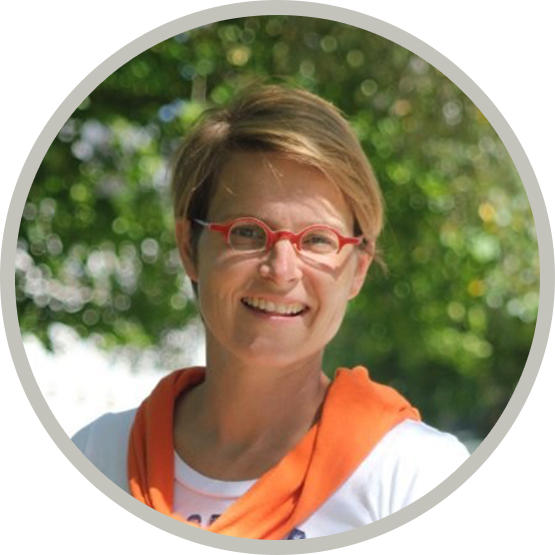 Dr. Lafay-Cousin, Lucie
MD
Associate Professor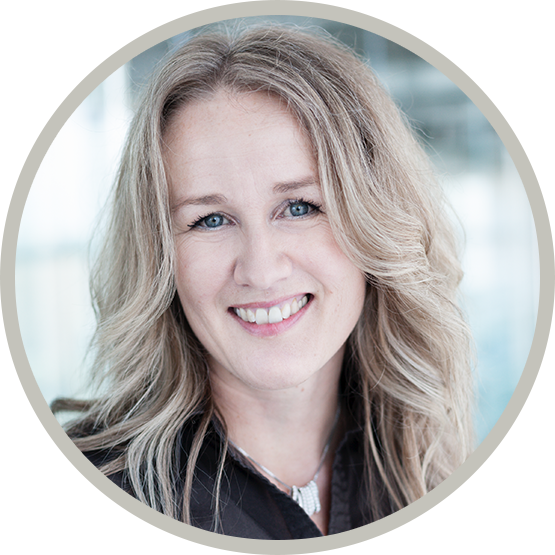 Dr. Laing, Catherine
PhD
Assistant Professor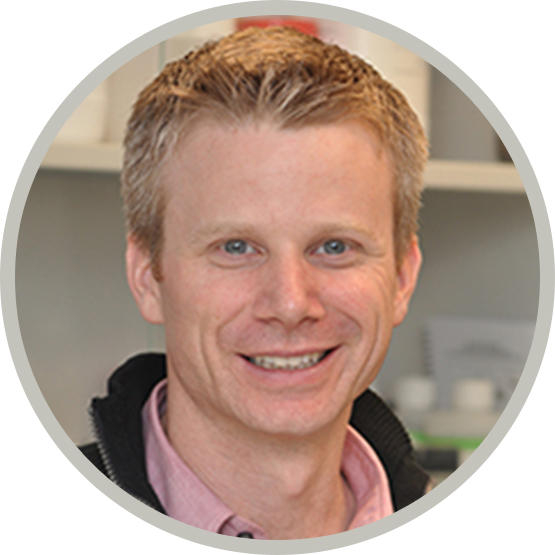 Dr. Mahoney, Douglas
PhD
Assistant Professor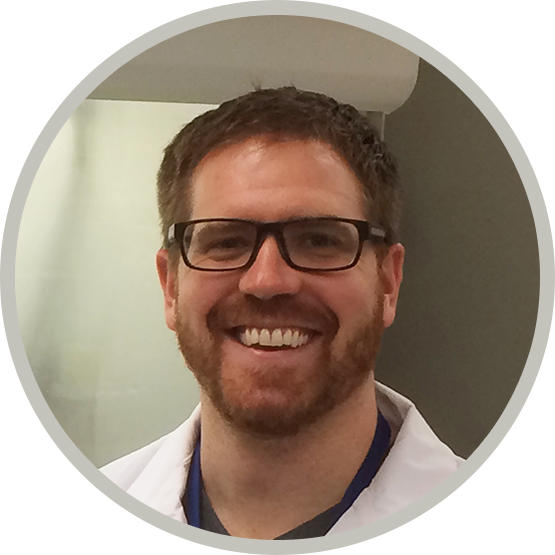 Dr. Monument, Michael
MD, FRCSC
Assistant Professor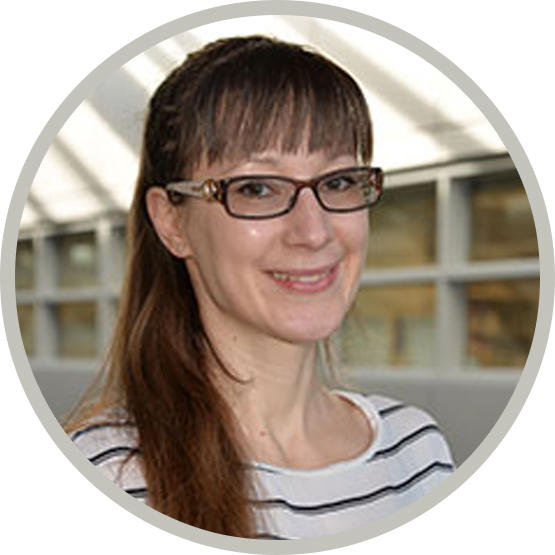 Dr. Sorana Morrissy
PhD
Assistant Professor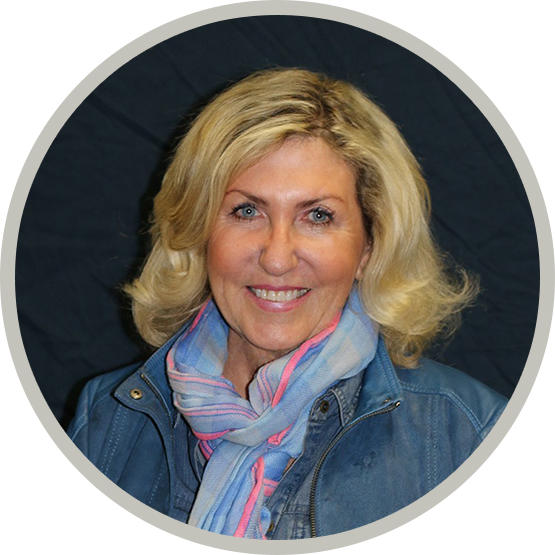 Dr. Moules, Nancy
PhD
Professor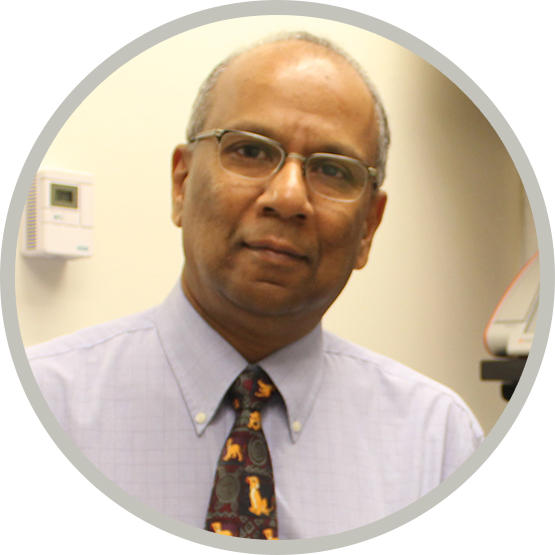 Dr. Narendran, Aru
MD, PhD
Professor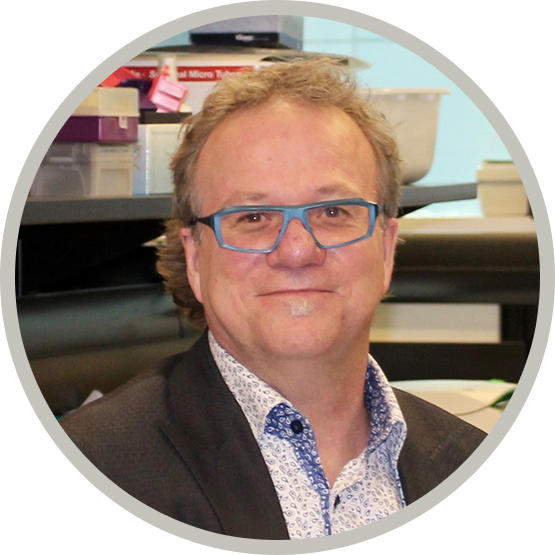 Dr. Robbins, Stephen
PhD
Professor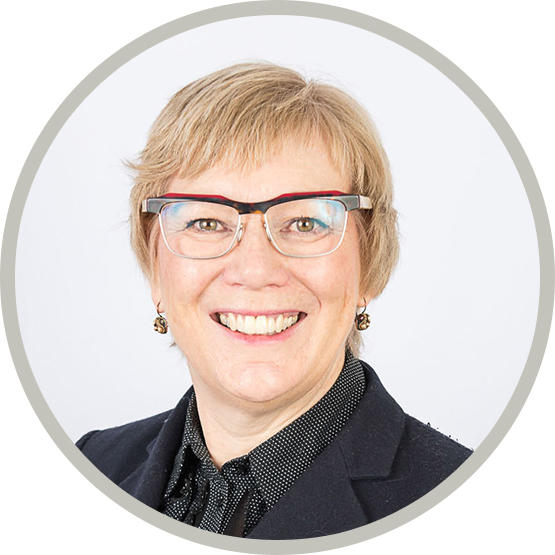 Dr. Senger, Donna
PhD
Research Associate Professor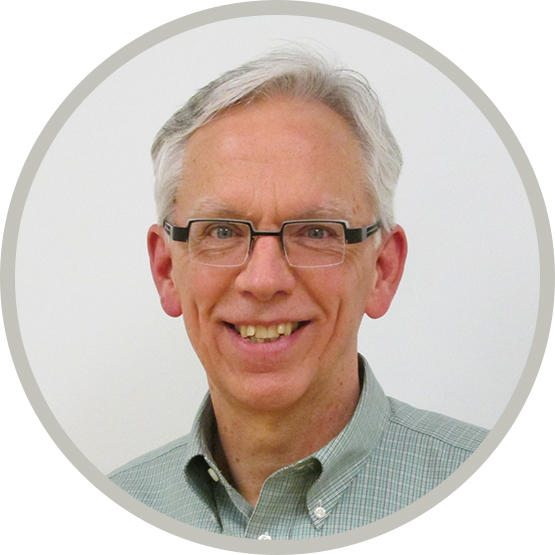 Dr. Strother, Douglas
MD, FRCPC
Associate Professor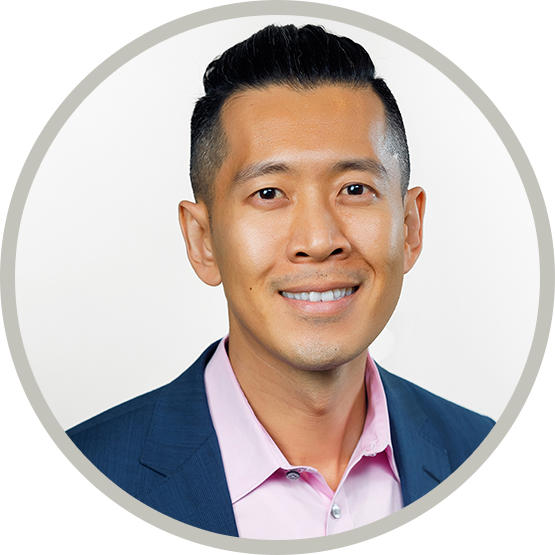 Dr. Truong, Tony
MD, MPH, FRCPC
Associate Professor