COVID-19 Research Activities at the Charbonneau Institute
The COVID-19 pandemic is a particularly uncertain and challenging time for all of us. It is increasingly important we continue to support one another, stay healthy and safe.

Stay Connected with Charbonneau researchers who provide valuable insight and advice

relevant to the pandemic.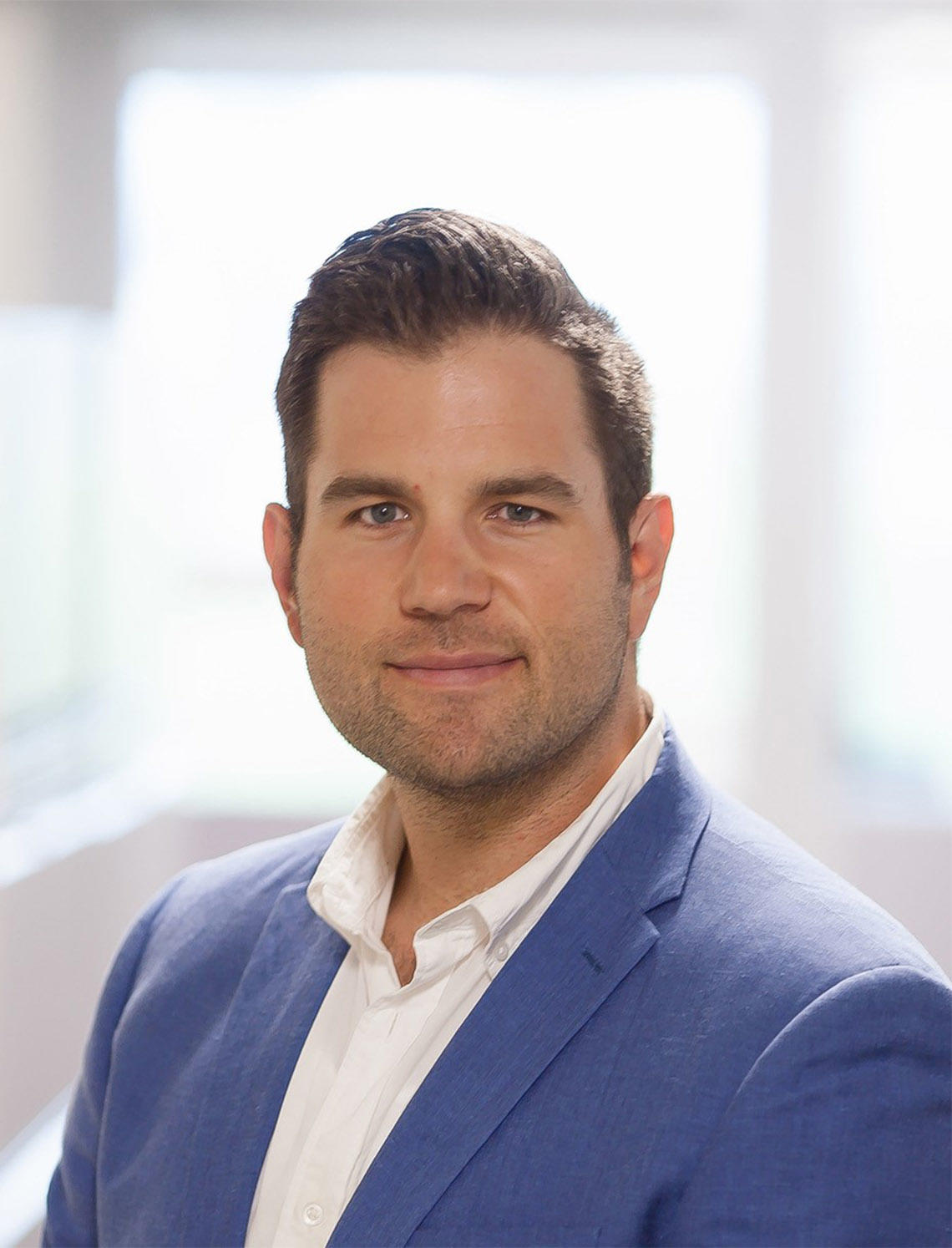 COVID-19: Creating a physical distance to reaching cancer screening and early detection goals
Dr. Darren Brenner

Read Article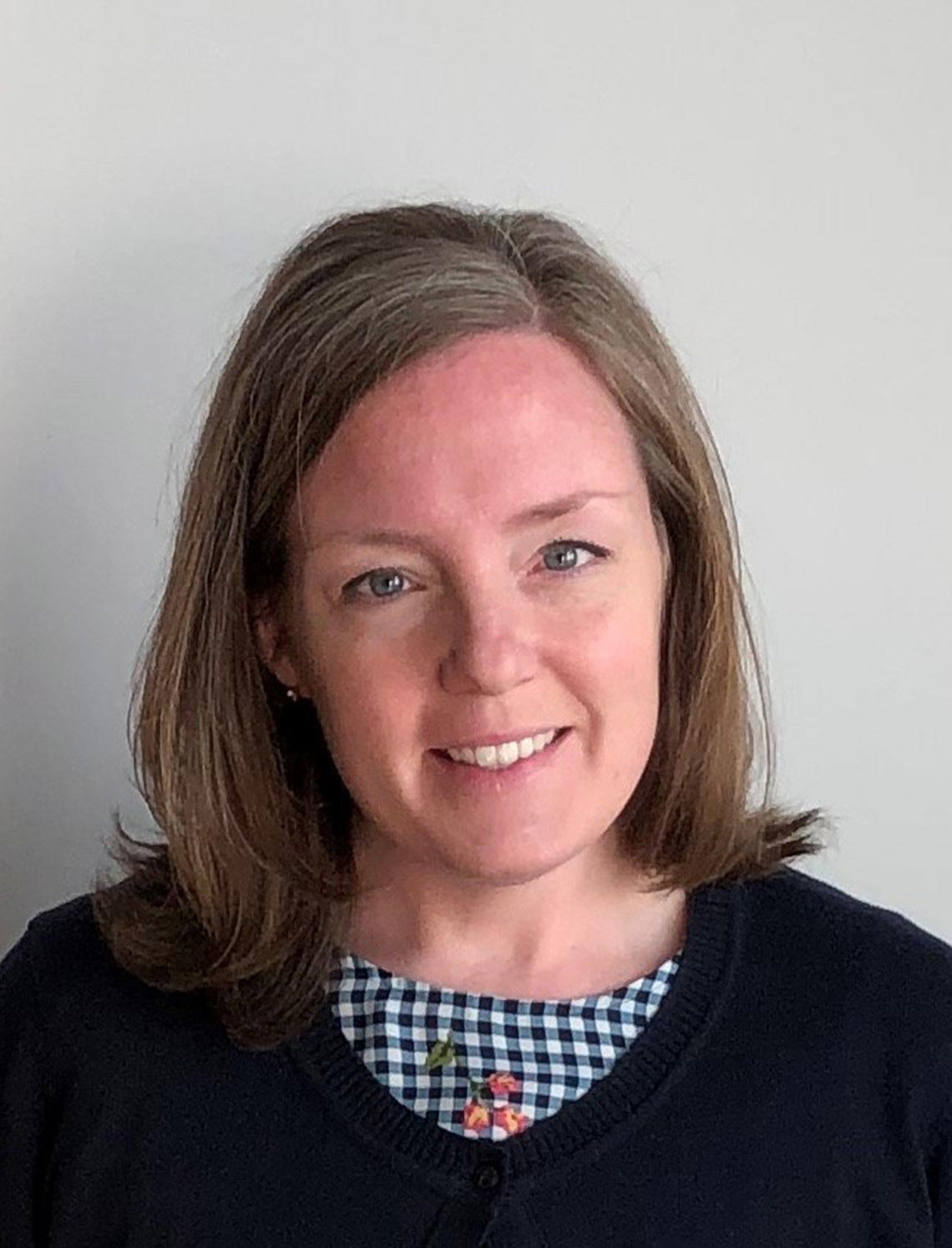 The Impact of the COVID-19 Pandemic on the Uptake of School-Based Vaccines, including the Human Papilloma Virus Vaccine
Melissa Shea-Budgell