Robson DNA Science Centre
The researchers of Robson DNA Science Centre (RDSC) contribute to cancer prevention by studying how cells protect and repair DNA.
The Robson DNA Science Centre was made possible by a $10-million gift from Dave Robson through the Dave and Val Robson Fund at the Calgary Foundation-to the Southern Alberta Cancer Research Institute (SACRI) at the Cumming School of Medicine. Dave Robson, an award-winning Calgary businessman, made the gift in honour of his late wife, Val, who passed away in May 2014 from myelodysplastic syndrome – a rare cancer that affects bone marrow. The Robson DNA Science Centre will advance the understanding of DNA stability and repair, translating this knowledge into innovative cancer prevention strategies.
"Val and I wanted to do something meaningful, something that would make a difference to people who had been diagnosed with cancer, just like she had," says Robson. "The importance of research can't be understated – the scientists in the Robson DNA Science Centre are doing life-saving research that will help improve the lives of Canadians in years to come."
Robson DNA Science Centre Priorities
The Centre has three core research priorities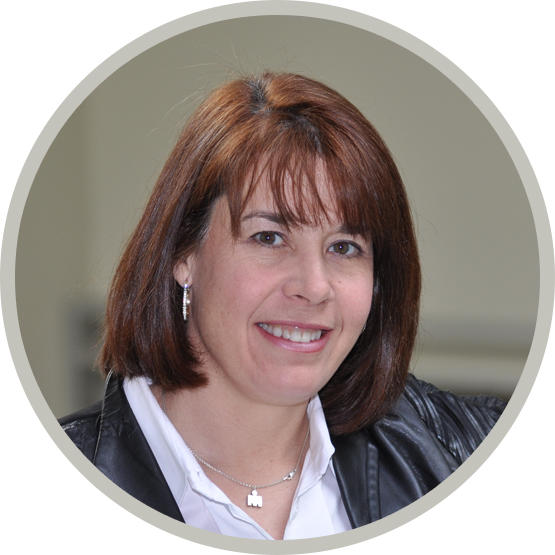 Dr. Beattie, Tara
BSc, PhD
Associate Professor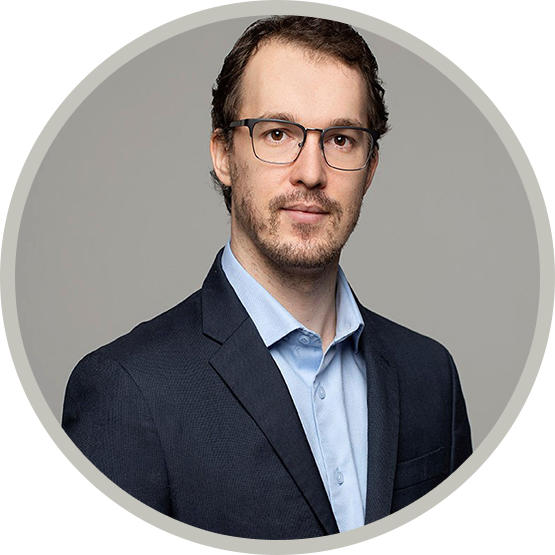 Dr. Billon, Pierre
PhD
Assistant Professor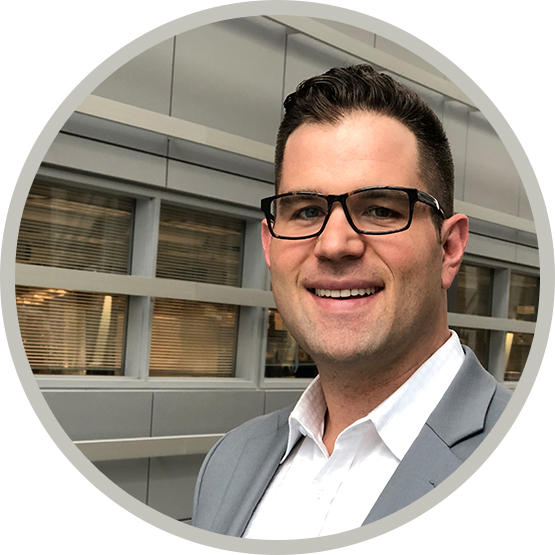 Dr. Brenner, Darren
PhD
Associate Professor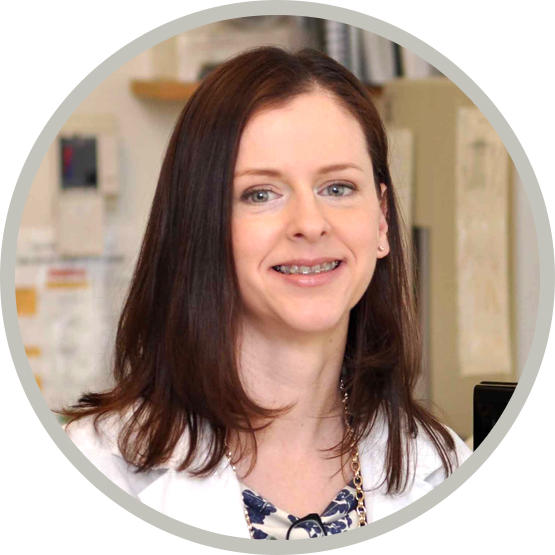 Dr. Doll, Corinne M.
MD
Associate Professor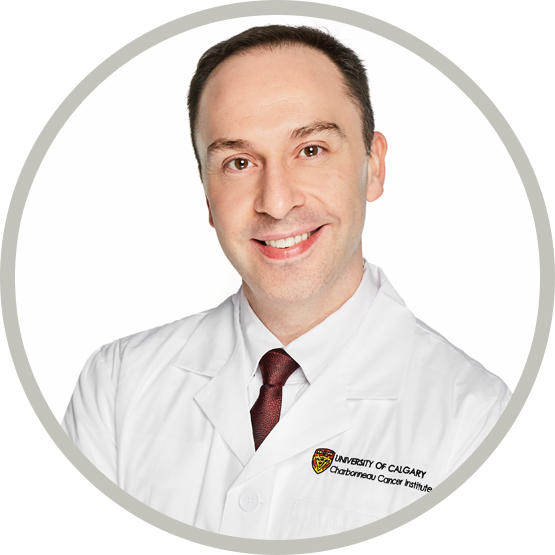 Dr. Goodarzi, Aaron
PhD
Associate Professor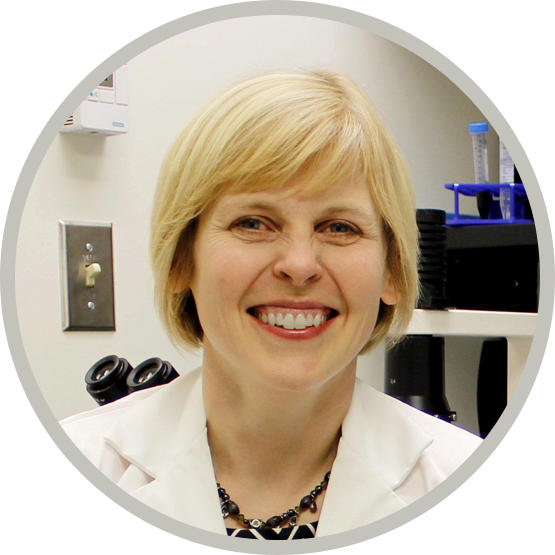 Dr. Kurz, Ebba
PhD
Associate Professor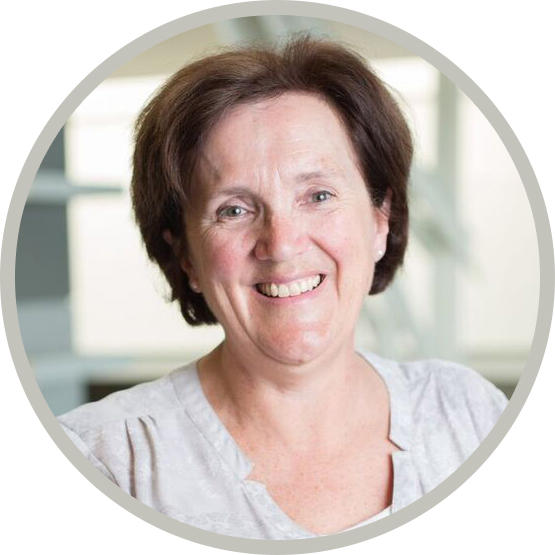 Dr. Lees-Miller, Susan
PhD
Professor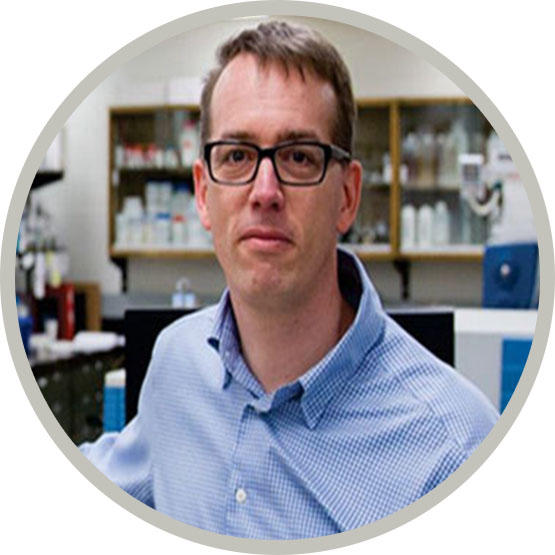 Dr. Schriemer, David C
PhD
Professor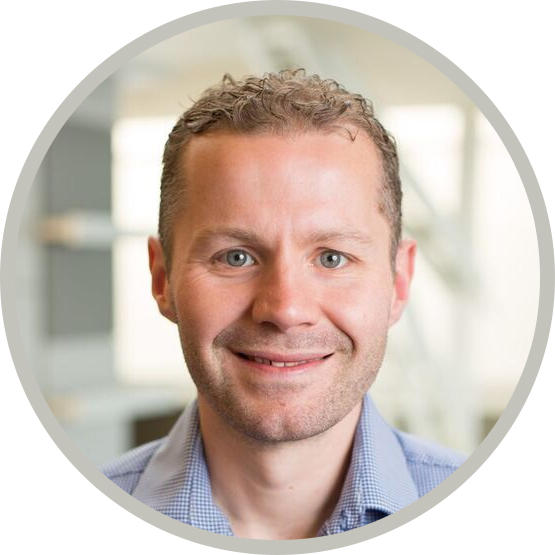 Dr. Williams, Gareth
PhD
Assistant Professor