Early Cancer Detection
The Early Cancer Detection Initiative (ECDI) aims to enable cancer care that is faster, less invasive, less costly, more sensitive, and more effective, leading to a greater chance for cure, better survival outcomes, and better quality of life.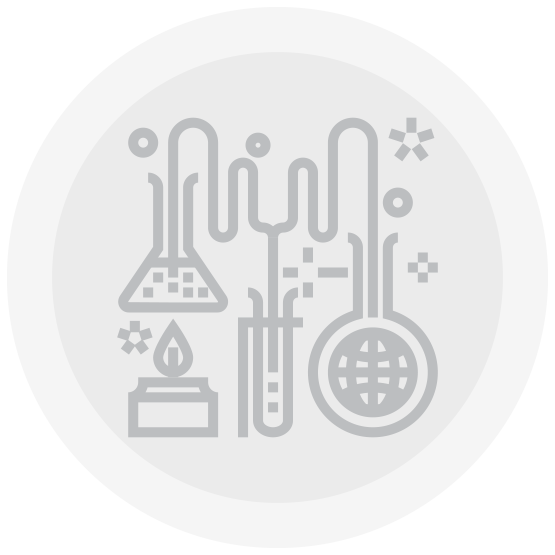 Research Grants & Programs
Find out about grant program guidelines, oversight committee, funded projects and funding opportunities.
Find out more about our core facilities, some of our research highlights and our partners.