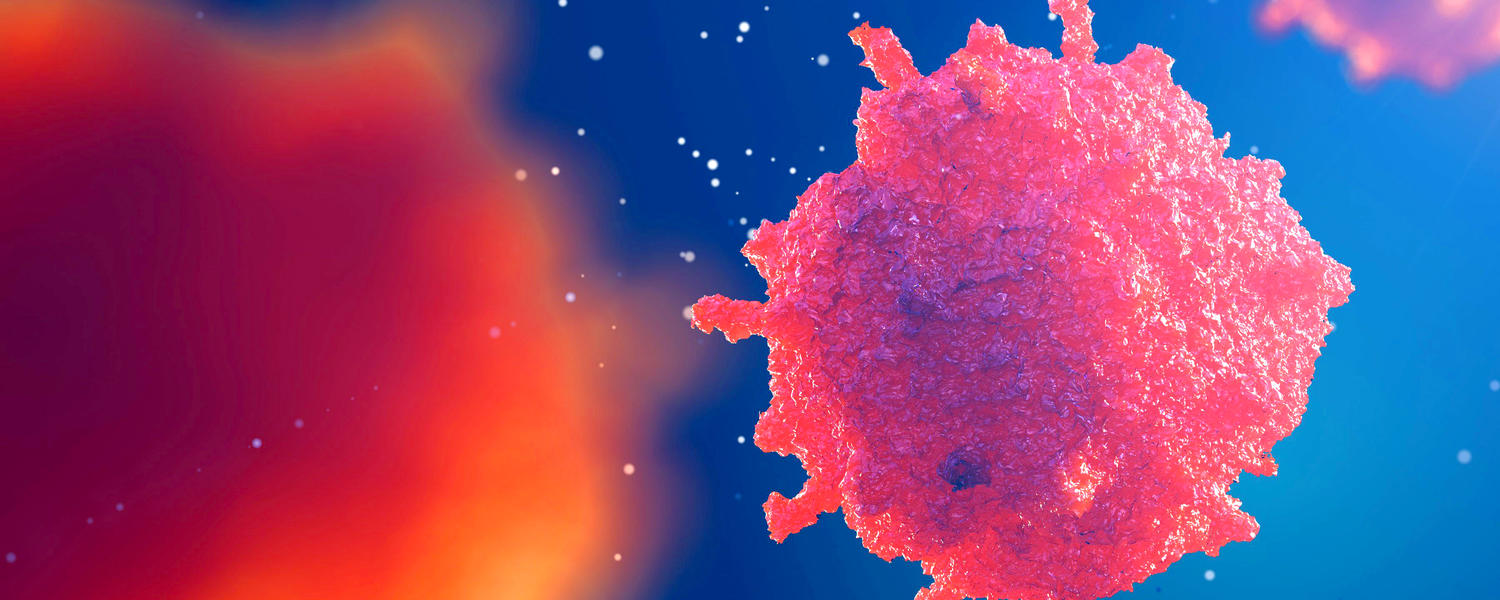 Research Programs
The Arnie Charbonneau Cancer Institute conducts biomedical, clinical, health systems, and population health research spanning the continuum, from prevention to end of life.
Research Priorities
The Institute has articulated three ambitious research priorities: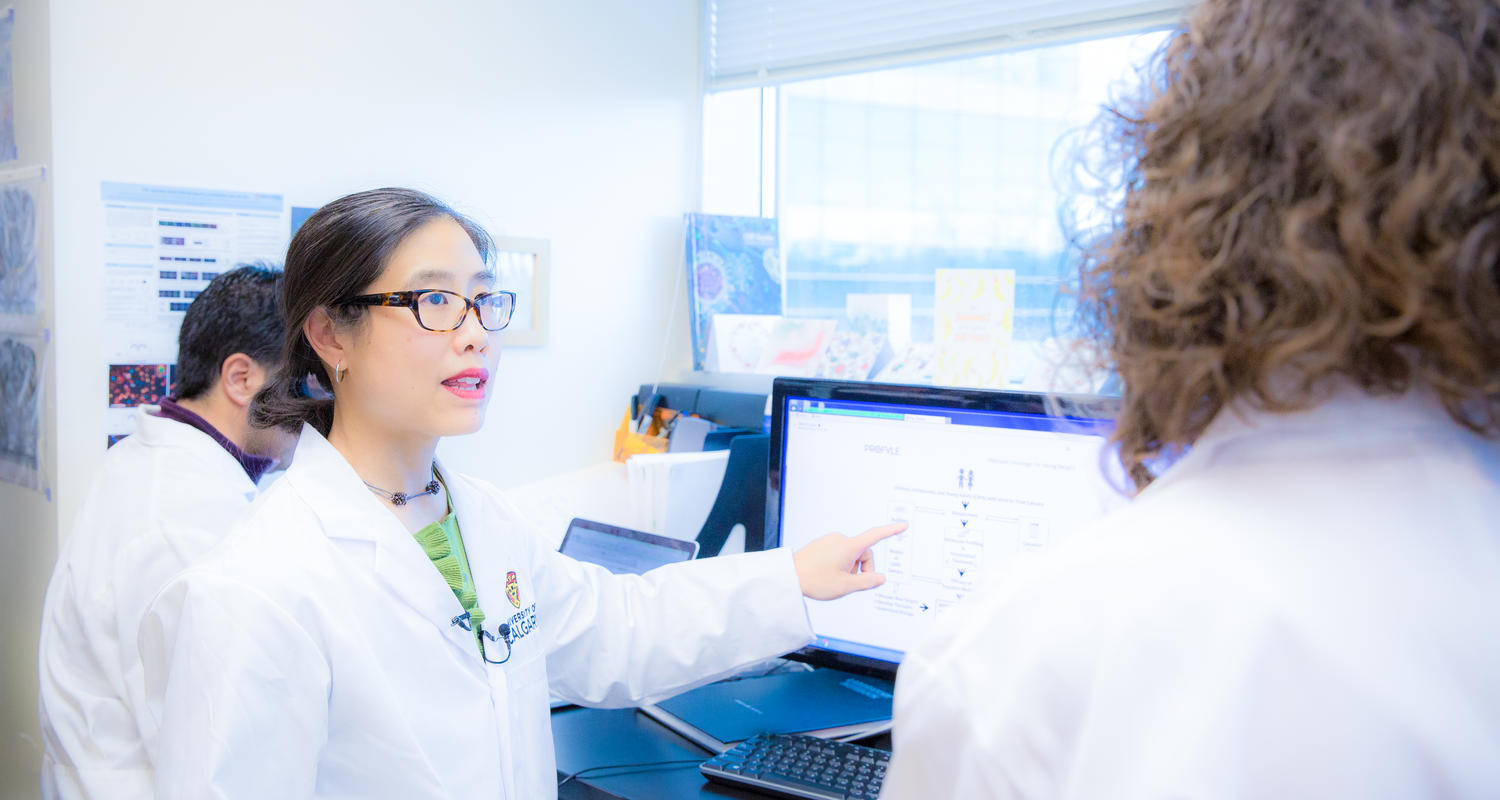 Our Researchers
The Arnie Charbonneau Cancer Institute draws its membership from all spheres of cancer research activity, building upon existing strengths, as well as identifying and developing emerging areas in both research and training. Multidisciplinary, collaborative research activity is encouraged within the Institute through the coordination of the infrastructure and core resources necessary for a seamless cancer research program in Southern Alberta.